Congress NEWs - REscheduled
The Alberta Dairy Congress has been rescehduled for August 9-13, 2021 in Rimbey.
We hope to see all our dairy friends in August ~ Orville Schmidt, Chair of the Alberta Dairy Congress
COngress has Moved for 2021
The 2021 Alberta Diary Congress will be held in Rimbey, AB at the The Co-operators Agrim Centre.
Registration
 We have moved to an online registration process. Please register for Alberta Dairy Congress on the link below. 
http://www.assistexpo.ca/alberta-dairy-congress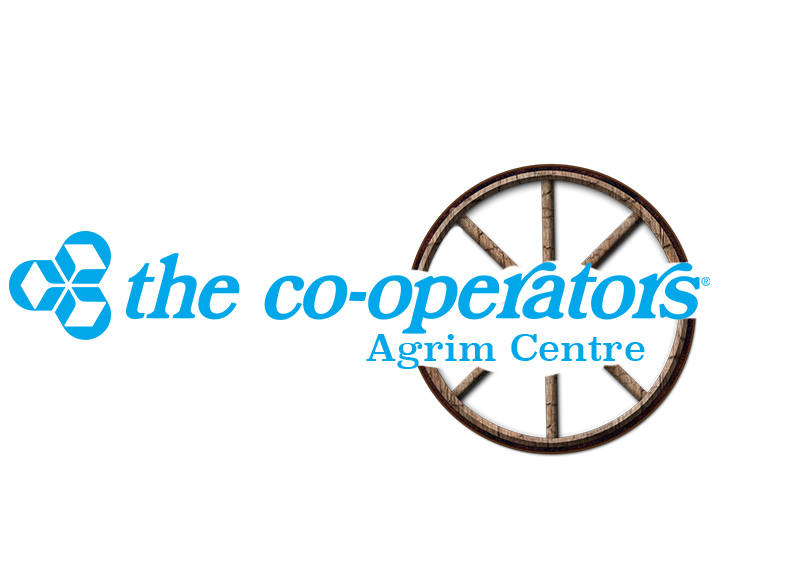 THE DAIRY SHOW
The Dairy Show gives producers from across the province an opportunity to show off the best cows in their herd.
The Alberta Dairy Congress is four days of entertainment, information and networking opportunities designed to promote agriculture in Alberta, with a focus on the dairy industry. Do Albertans really know where their food comes from, other than the grocery store? Most of us probably know our milk, meat and produce comes from farms, but how much do we actually know about the way our food is grown and harvested? And about those who produce it?
The Annual Alberta Dairy Congress is your chance to take an inside look at the dairy industry and get in touch with Alberta's agricultural roots.
Where to Stay in Rimbey
Thank you for choosing the Canalta Rimbey. A 35 room block is avialable from August 9 to 14 at a rate of $118.75 + taxes and fees.
Call the hotel have them mention the Alberta Dairy Congress and we will make sure to get them into the right block.
These rooms will be held until July 15th, after that there will be no guarantee of rooms and the rate will increase.
We look forward to hosting you in August!
To book please call 403.843.3808 or call toll free at 1.877.843.3808
Location:
Canalta Rimbey
Box 1790
Rimbey Canada T0C 2J0

Quality Inn & Suites
Please note the following:
Our Group Rates are offered to reservations of 10 rooms or more.

No Room block offered, and availability is on first come, first serve basis. (we recommend early booking.)

If you have any questions or wish to guarantee and set rooms aside rooms for your wedding group, please email your request to: sales@qualityinnrimbey.com  
Thank you for choosing our hotel, we look forward to welcoming you
Press: Check Availability button.
Press: "Book Room" button for the room of your selection.
Follow the instructions to complete your reservation
Enter the required Check-In & Check-Out Dates
Industry News
Quota reduction ends dumping of milk in Alberta
Dairy Farmers of Canada Covid-19 information and resources
Activities for Kids
Alberta Milk - Virtual Pen Pal
Alberta Milk - Meet a Dairy Farmer
Alberta Milk - Ask a Dairy Farmer
The Real Dirt on Farming - our food has a story - and it starts with Canadian farms.
Alberta Milk Moo 2 You - learn about the dairy industry and how milk is made
Resources for Teachers
Alberta Milk resources for teachers includes information on a variety of programs offered by Alberta Milk including
- Club Moo, school milk program
- Project agriculture, a free project-based curriculum linked resource for teachers
- Classroom agriculture program
- Alberta Milk ASAA Scholarship